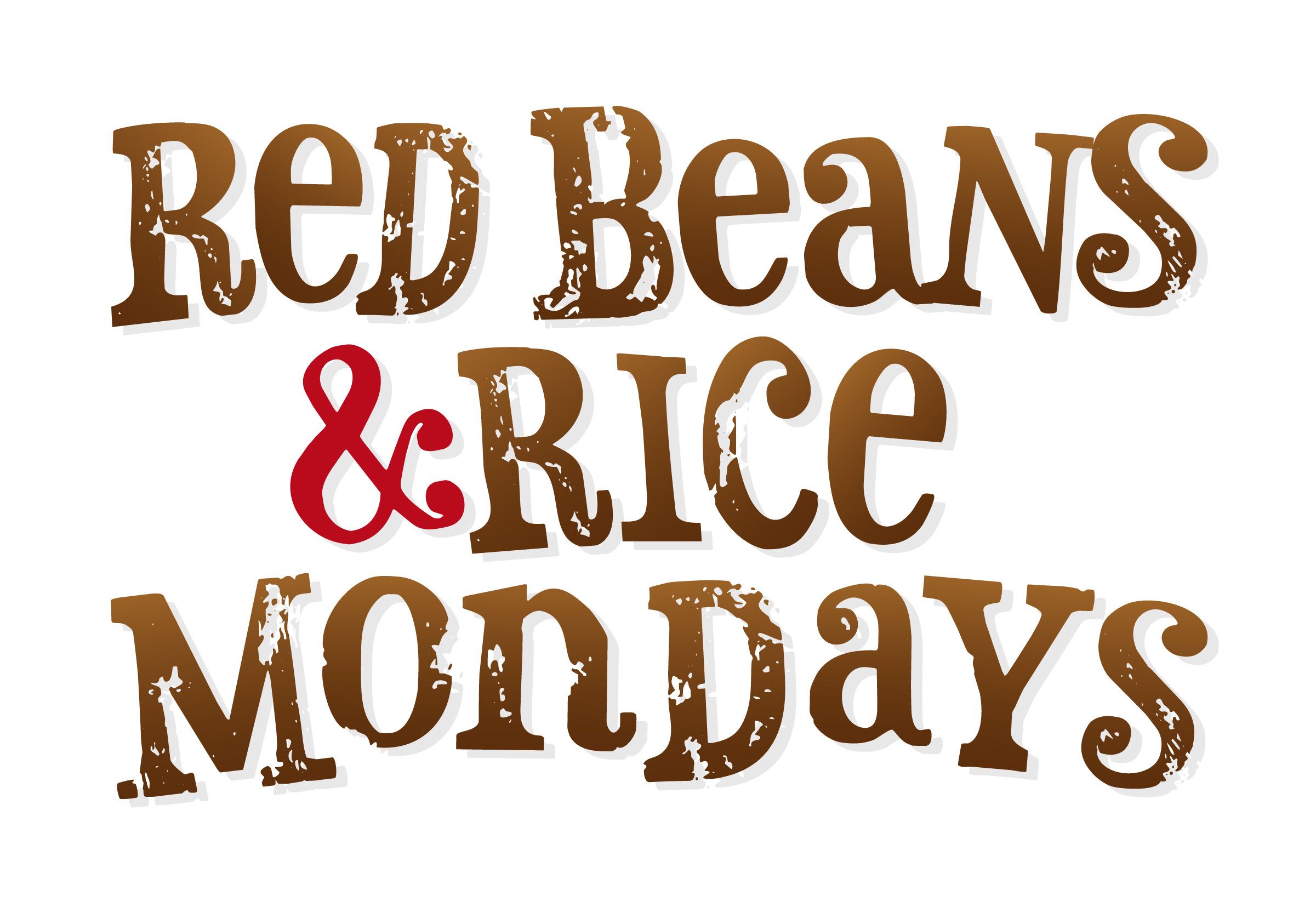 It's wash day which means its time for Red Beans & Rice!
Every Monday, Daniel Merry will share videos of him & his family trying your Red Beans & Rice recipes! Plus, watch along as he will pass along the time honored tradition down to his young ones.  Join the conversation by sharing your best recipe HERE – he might feature yours and teach it to the next generation of Merry's every Monday!
Our first virtual recipe comes soon!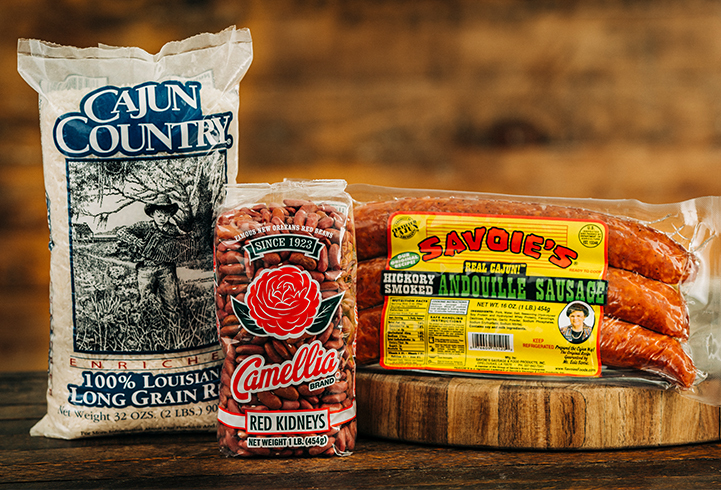 Red Beans & Rice DYK?
Did you know that red beans & rice has been a standing Monday tradition in New Orleans and much of South Louisiana since the early 19th century?
Red Beans & Rice Mondays began as a way for homemakers to create a delicious, affordable meal on the busiest day of the week — laundry day.
Laundry Day was often a busy day — one that called for hours of hands-on work where homemakers would wash all the household linens and clothes. It didn't leave much time for cooking big dinners.
Camellia Beans has staked its claim as the originators of this tradition, and they are now joining forces with two of Louisiana's leading brands, Cajun Country Rice and Savoie's, to spread the love of this cherished weekday meal.
This trifecta of Louisiana brands are locally owned and operated, making them the best choice to bring this long standing New Orleans tradition to life in your kitchen.
Every purchase of these products supports Second Harvest, a food pantry supporting Louisiana families in need.